Registrations have closed.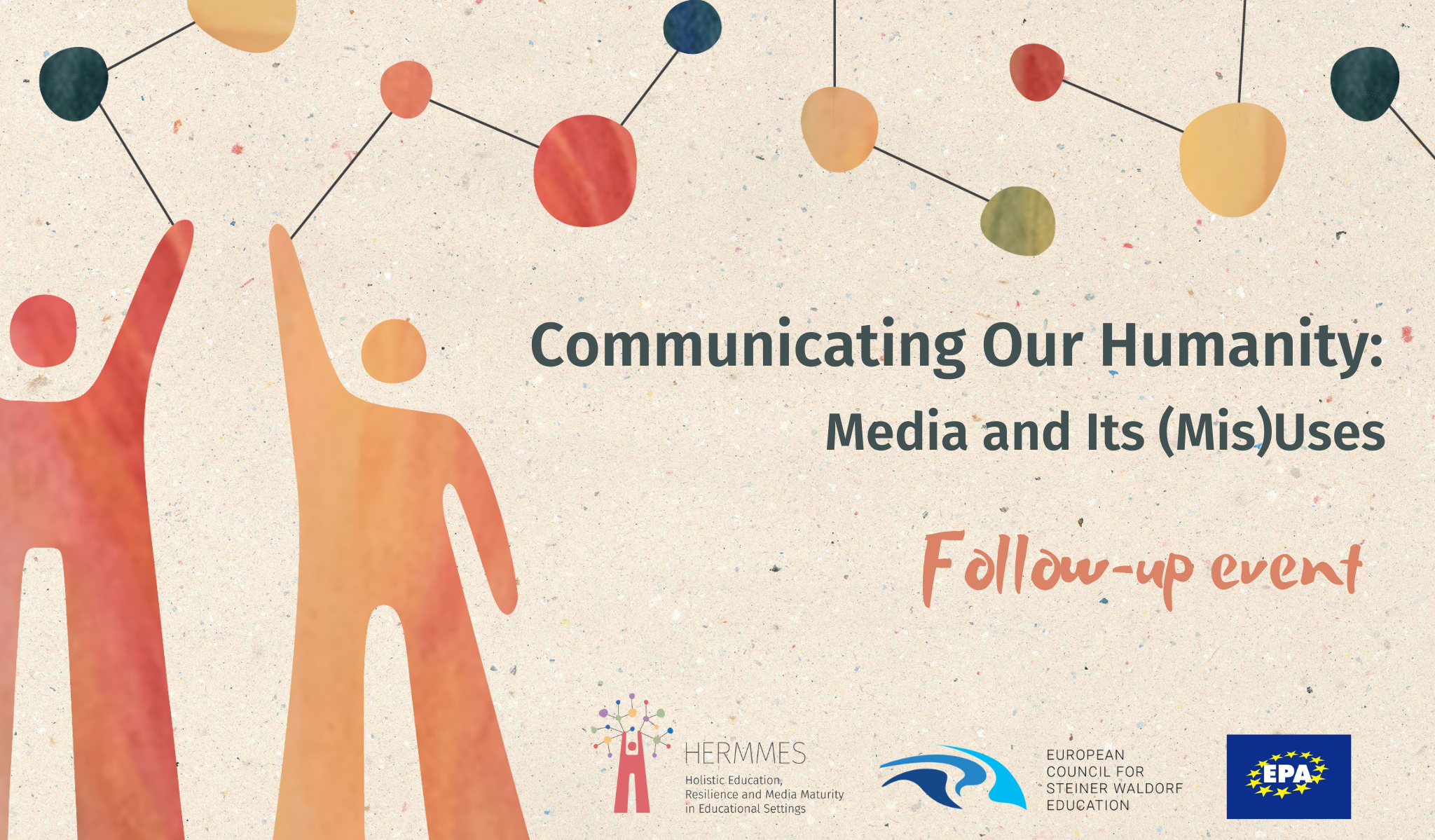 Communicating Our Humanity: Media and Its (Mis)Uses
341
341 people viewed this event.
Following the live conference of 29th April, this online event will bring its highlights to the online community in an interactive webinar. HERMMES stands for Holistic Education, Resilience and Media Maturity in Educational Settings and it gathers 11 partners under the common goal. In its 3 year implementation period, the partners committed to deliver a framework curriculum, a school policy guideline and training courses for teachers and parents. Join us in this event where we will share with you the state of the play after 1 year of dedicated work.
Additional Details
Online or Hybrid event - No