Registrations have closed.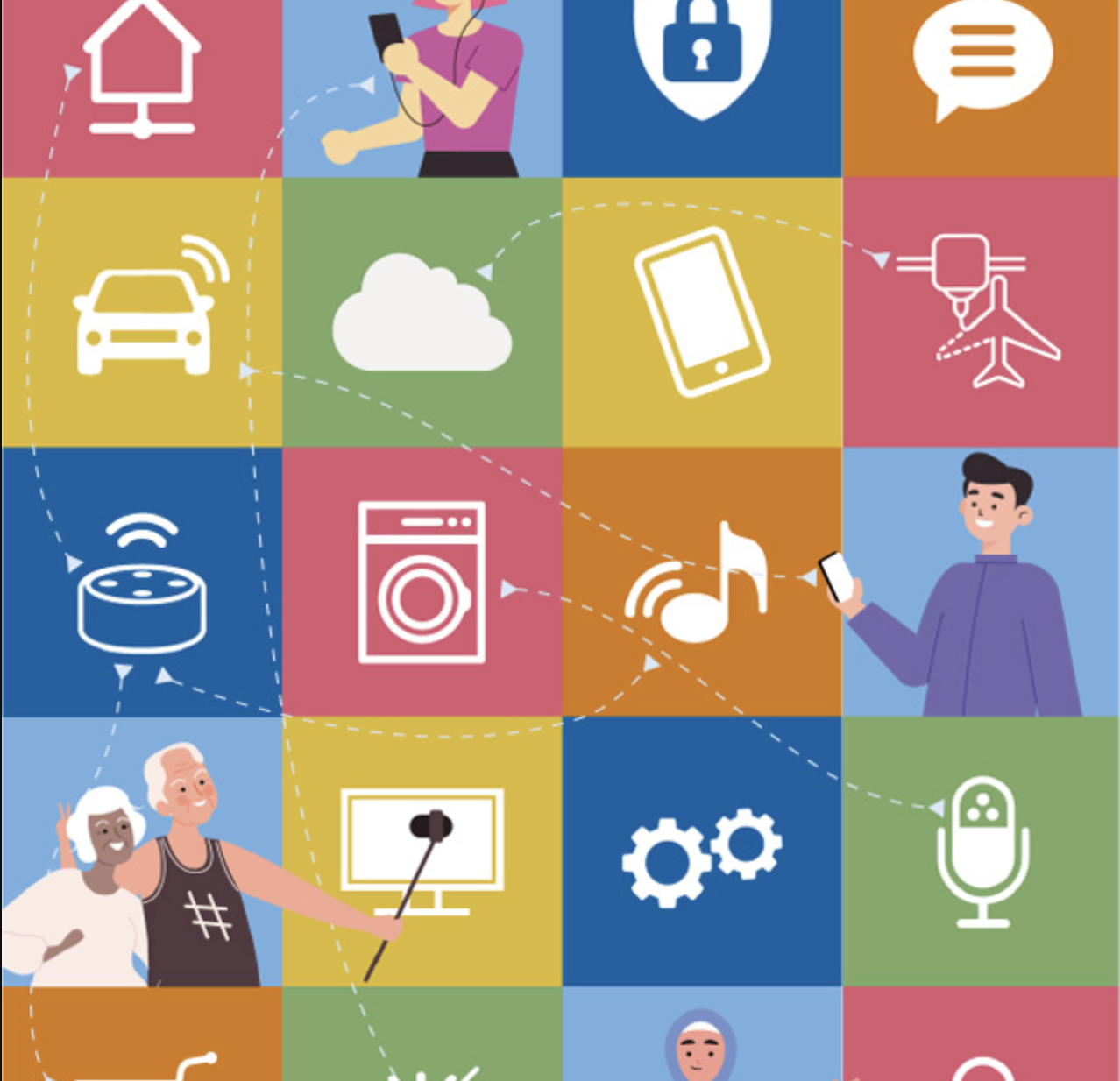 DigComp 2.2: presentazione della traduzione italiana
75
75 people viewed this event.
Evento online
Presentazione della traduzione italiana di DigComp 2.2, il quadro europeo delle competenze digitali.
La traduzione italiana di DigComp è stata realizzata coinvolgendo i membri della Community of Practice DigComp e il gruppo di lavoro del programma Repubblica Digitale coordinato da Pasquale Popolizio, per il Dipartimento per la Trasformazione Digitale della Presidenza del Consiglio dei Ministri, e co-coordinato da Sandra Troia e Stefano Kluzer.
L'evento illustrerà l'impiego del modello DigComp nel settore dell'istruzione (e non solo) in Italia e stimolerà un dibattito sulle competenze digitali e le sfide ad esse connesse.
OBIETTIVI
Presentare il quadro europeo delle competenze digitali e fornire una panoramica approfondita delle sue caratteristiche e implicazioni.
Promuovere un dibattito interattivo sulle competenze digitali e sulle sfide che ad esse associate, nonché sulle possibili soluzioni e strategie per acquisirle e svilupparle.
PROGRAMMA
Introduzione a DigComp
Aree di competenza e livelli di padronanza
L'aggiornamento DigComp 2.2
Domande e risposte
Presentazione del progetto europeo di Certificazione delle Competenze Digitali a cui AIF sta partecipando
Intervengono
Sandra Troia esperta di competenze digitali
Vivaldo Moscatelli, coordinatore del gruppo scuole dell'AIF.
Il webinar è in lingua italiana.
DigComp 2.2: presentation of the Italian translation
Online event 
Presentation of the Italian translation of DigComp 2.2, the European e-skills framework.
The Italian translation of DigComp was realised by involving members of the DigComp Community of Practice and the working group of the Repubblica Digitale programme coordinated by Pasquale Popolizio, for the Department for Digital Transformation of the Presidency of the Council of Ministers, and co-coordinated by Sandra Troia and Stefano Kluzer.
The event will illustrate the use of the DigComp model in the education sector (and beyond) in Italy and will stimulate a debate on digital competences and related challenges.
OBJECTIVES
To present the European e-skills framework and provide an in-depth overview of its characteristics and implications.
To promote an interactive debate on digital competences and the challenges associated with them, as well as on possible solutions and strategies to acquire and develop them.
PROGRAMME
Introduction to DigComp
Areas of competence and levels of mastery
The DigComp 2.2 update
Questions and Answers
Presentation of the European Digital Skill Certification project in which AIF is participating
Speakers
Sandra Troia expert in digital competences
Vivaldo Moscatelli coordinator of the AIF school group
The webinar will be in Italian.
 
Additional Details
Other core Themes - DigComp
Online or Hybrid event - Yes
Number of participants - 50