Registrations have closed.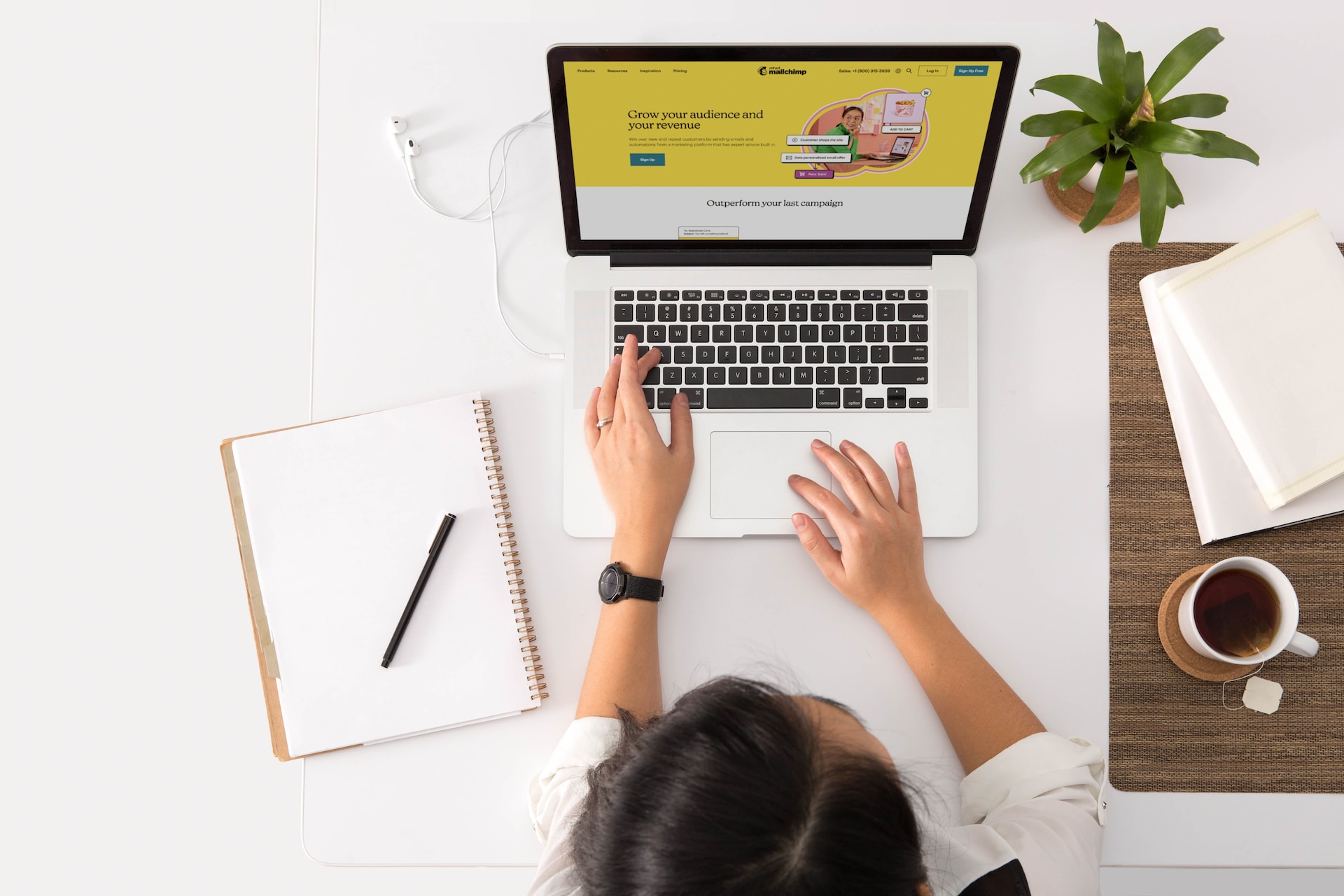 Superare il divario di genere con la transizione digitale: il modello DigComp 2.2
103
103 people viewed this event.
Evento online
L'incontro è focalizzato sul tema delle competenze digitali descritte nel modello DigComp 2.2 come elemento chiave per favorire un processo di transizione digitale per superare il divario di genere.
Intervengono
Sandra Troia esperta di competenze digitali
Filippo Vasco referente per le relazioni istituzionali – Certipass
Tackling the gender gap with digital transition: the DigComp 2.2 model
Online event 
The meeting focuses on the topic of digital competences as described in the DigComp 2.2 model as a key element in fostering a digital transition process to overcome the gender gap.
Speakers
Sandra Troia expert in digital competences
Filippo Vasco referent for institutional relations – Certipass
The counter will be in Italian.
Additional Details
Online or Hybrid event - Yes
Number of participants - 50